My Top Ten Of Everything
Well we finally have all kits for all clubs from this years English Premier League. Now time to place them into a TopTen.
We will begin with the TopTen Best… and a later post will follow, the TopTen Worst.
Let us begin…
10. Stoke City (New Balance)
Its very hard to make striped kits look interesting and fresh however New Balance have done very well with Stokes home efforts. Sponsor works well as are the sleeves & collar. Away kit manages to be slightly bold yet has a simplicity. Badge work is nice and overall, definitely deserves to be in the TopTen Best.
09. Sunderland (Adidas)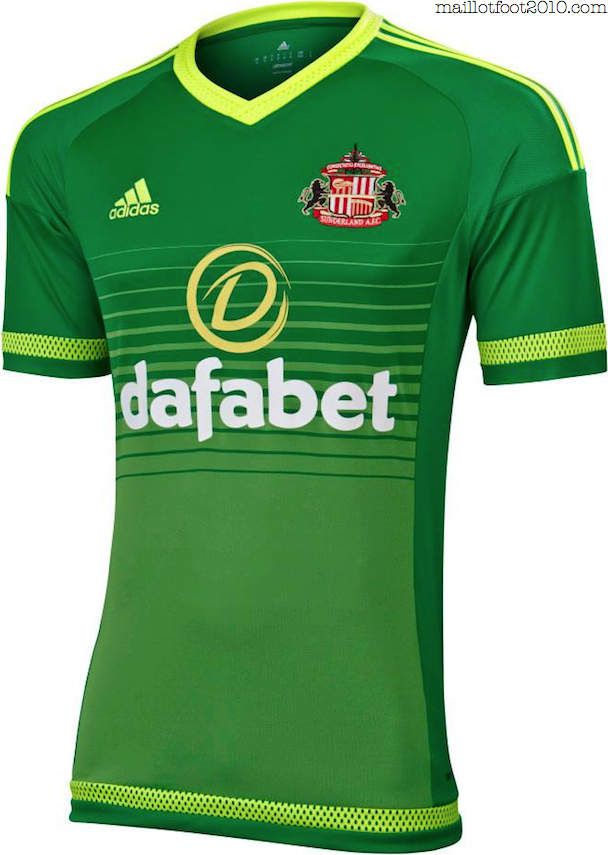 Here I am advising at how difficult it is to get striped shirts right and I start off with two red and white striped kits. Just so happens that they done good. Adidas have again managed to make the kit interesting…
View original post 1,162 more words